I consider my work to be the intersection of learning, technology, and creativity.
I'd welcome the chance to talk to you about what I can bring to your organization.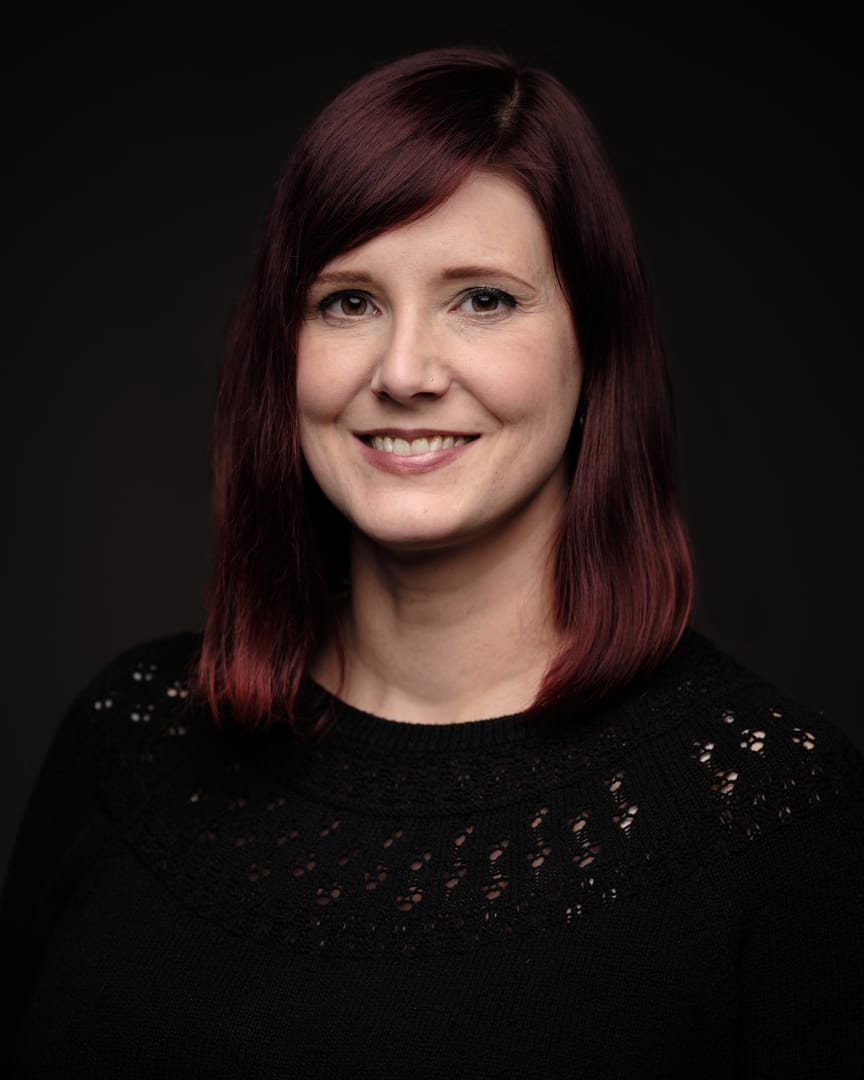 Hello! My name is Laura McFalls, and I'm an instructional designer focusing on multimedia enhanced learner-centered design. My goal is to create engaging online learning that utilizes current technologies and effective visual design to achieve measurable learning results.
Life is too short for boring eLearning.
Busy adults want more than "read-click-next" eLearning. I apply my skillset of design, technology, and multimedia development to instructional design methodology to strategize engaging online learning.